CORPORATE PROFILE
Fundvine Capital and Securities Limited is incorporated in Nigeria, under the Companies and Allied Matters Act of 1990 as a limited liability company.
The company was established with the intent of becoming a top tier professionally managed stockbroking firm.
Fundvine Capital and Securities limited is conceived and established by a group of high caliber professionals who refuse to accept the status-quo and have a vision and commitment to be the market leader. The firm believes that the key to success and reputation will be driven by its philosophy of establishing long term relationship with clients and a focus on our core businesses.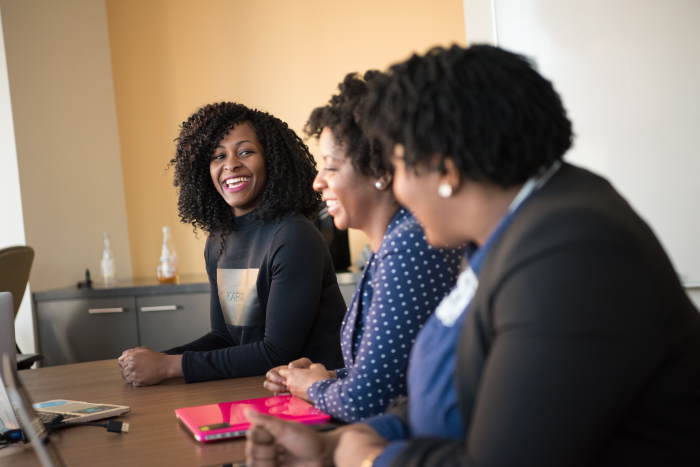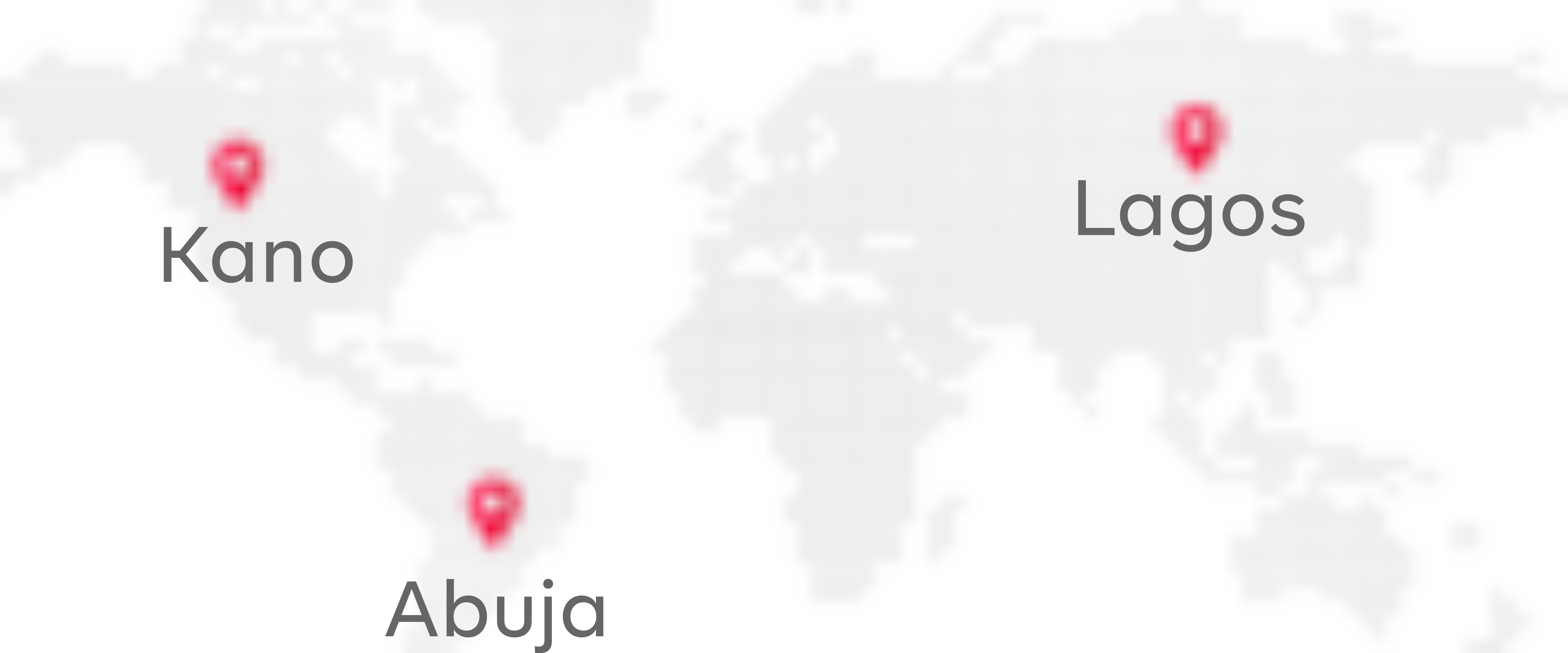 We are Available Worldwide
Lorem ipsum dolor sit amet, consectetur adipiscing elit, sed do eiusmod tempor incididunt ut labore et dolore magna aliqua. Ut enim ad minim veniam, quis nostrud exercitation ullamco laboris nisi ut aliquip ex ea commodo consequat.
Contact Us