OUR BOARD OF DIRECTORS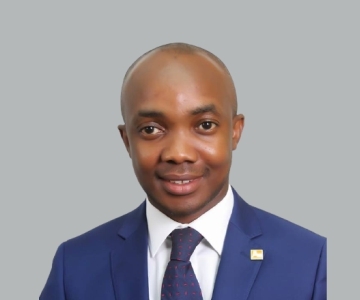 Dr. Michael Enyinna is the Founder and Executive Chairman of Fundvine holdings. He has over 20 years of hands-on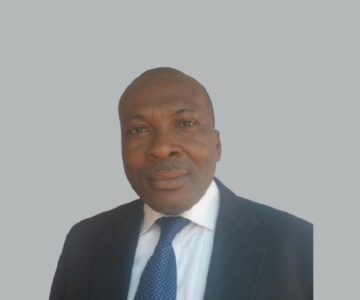 Executive Director, Special Projects
Mr Iheakam is the principal strategist and Chief Business Relationship Officer of the company.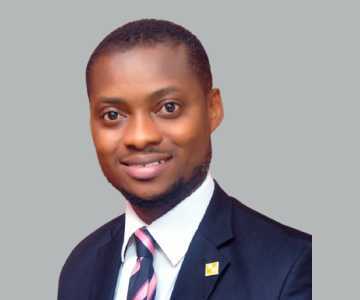 Mr. Innocent has a good knowledge of the business world and the latest financial market development with over 12years experience.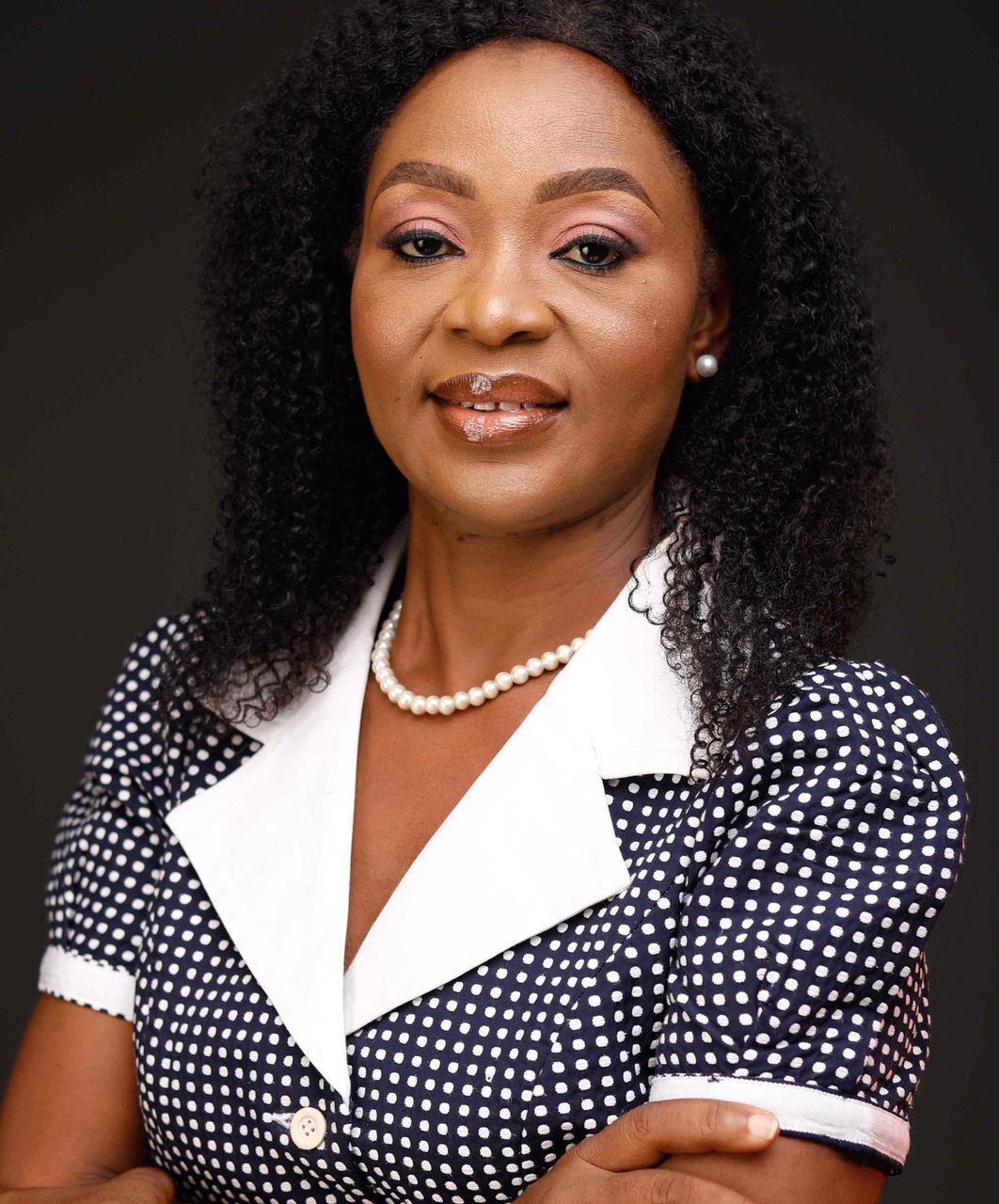 Group Chief Operation Officer
Adaora is an Investment Banker with extensive experience covering Stockbroking, Asset Management and other aspects of investment banking activities.