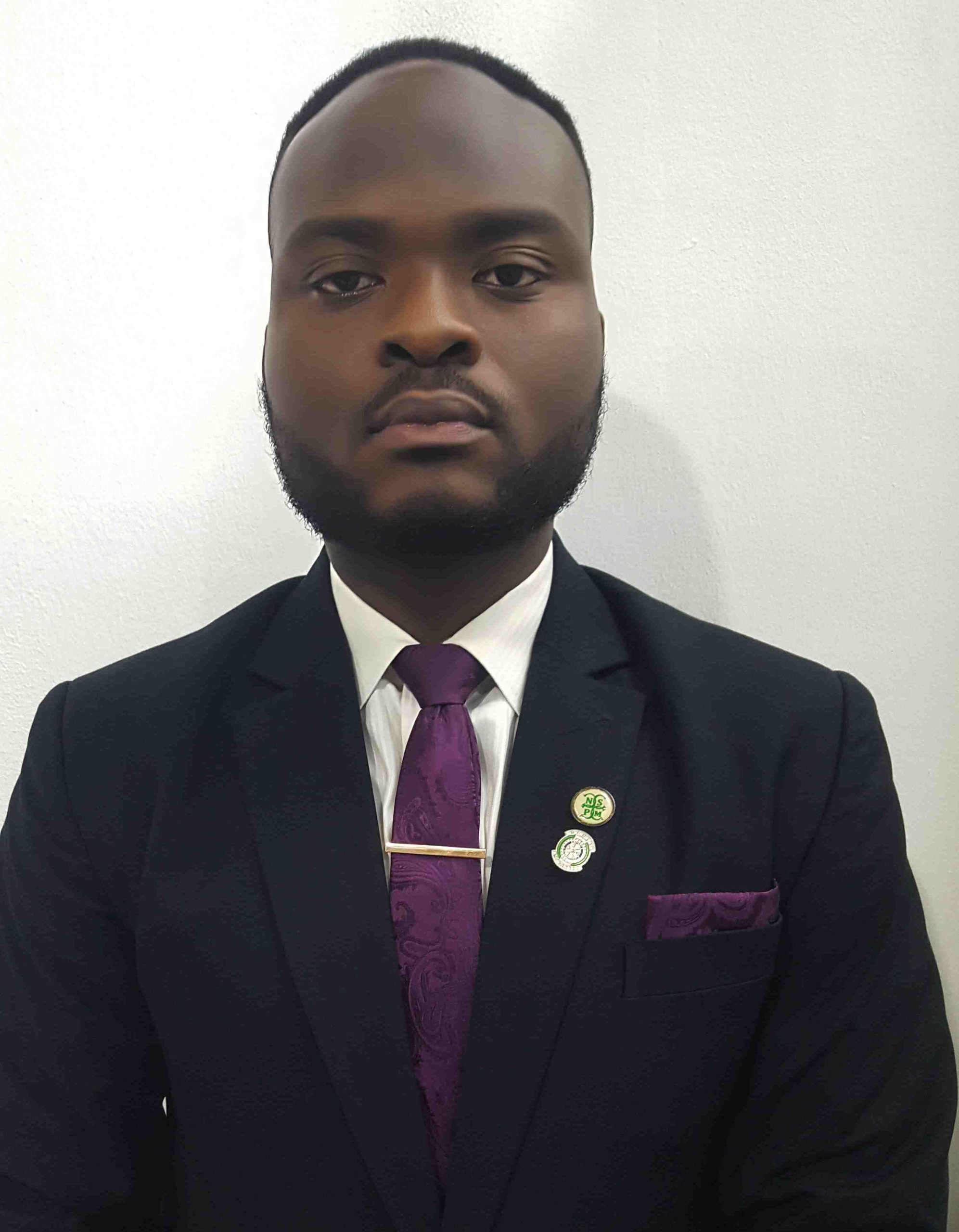 Mr. Chukwudi Adubor is an accomplished professional, currently serving as the Chief Dealing Clerk at Fundvine Capital and Securities Limited, a renowned financial institution. With a strong academic foundation in Economics and Finance, Chukwudi brings to the table a remarkable decade-long experience, combining his expertise from both the private and public sectors.
As a seasoned securities dealer in the Nigerian Capital Market, he possesses a wealth of knowledge in financial advisory and investment banking. In his capacity as Ag. MD Chukwudi demonstrates exceptional leadership skills by overseeing the Berkshire Asset Management division, contributing significantly to the firm's growth and success. Before joining Fundvine Holdings, He held strategic roles at Cordros Capital Limited, Partnership Asset Management Company, and the prestigious Nigerian Security Printing and Minting Plc (The MINT), further solidifying his industry expertise.
Chukwudi Adubor holds a B.Sc (Hons) in Economics from Babcock Business School (BBS) and is recognized as an Associate member of the Chartered Institute of Stockbrokers (ACS). Moreover, he is an Authorized Dealer of the Nigerian Exchange Group (NGX) and holds the esteemed position of an Associate member of the Chartered Institute for Securities and Investment England (ACSI). With his impressive credentials and wealth of experience, Chukwudi Adubor continues to make significant contributions to the financial sector, exemplifying professionalism and excellence in his career.