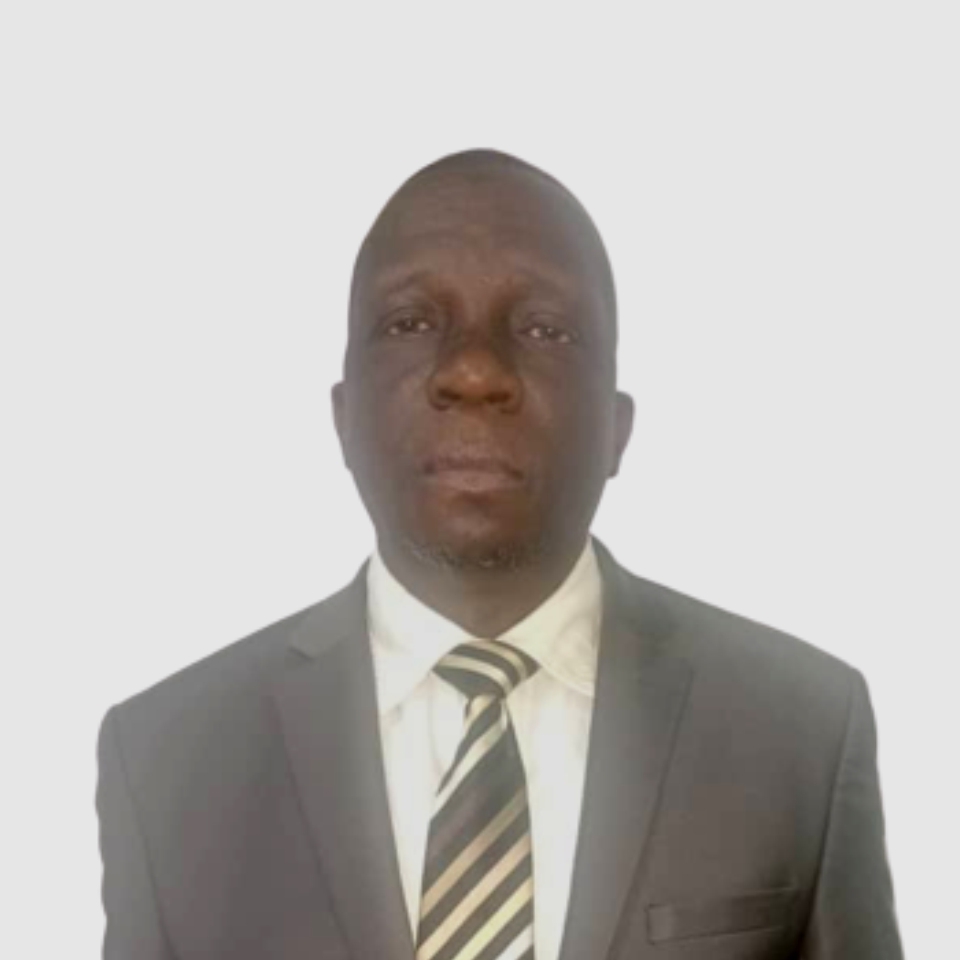 Olajire Oyewale started his working career with John Holt plc as Accounts Clerk. In the course of His working career, He was privileged to work in various Business sectors spanning through Audit, conglomerate, Manufacturing, Insurance, Aviation and Financial sector.
On academic attainment, he had Bsc. Honours in Business Administration second Class Honours, from University of Lagos crowned with MBA from Ambrose Alli University.
Professionally, he qualified as a Chartered Accountant (ACA) in 1997, a Chartered tax Practitioner (ACIT) in 2003 and as a Chartered Stockbrokers (ACS) in 2004 and admitted to fellowship (FCS) in 2013.
He is a registered member of Financial Reporting Council of Nigeria (FRC), a registered Dealing Clerk with Securities and Exchange Commission (SEC) and a registered Corporate Investment Manager with Securities and Exchange Commission (SEC).
He worked as Deputy Managing Director with Centrepoint Investments Limited, Executive Director with Pivot Capital Ltd. Chief Finance officer with Woodland Capital Ltd. and Investment Manager with Hedge Securities and Investment Coy. Ltd.
He is currently working as Managing Director/ Chief Executive Officer with Fundvine Capital and Securities Ltd. He is a licensed trader and Dealing member of the Nigerian Stock Exchange (NSE) and National Association of Securities Dealer (NASD).