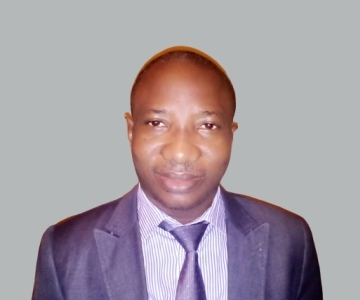 Head Compliance & Risk Management
Mr Robinson Ekene is a graduate of Economics from Ambrose Alli University, Ekpoma and Masters of Business Administration from Federal University of Technology Owerri. He is also a member of the Chartered Institute of Administration, specializing in financial management.
His work experience spans over 10 years in the Capital Market starting from Financial Trust Company as a Marketing Officer/Customer Service Executive after which he worked at Shelong Investment as head of Compliance. He also worked with Phronsis Securities Limited as the Chief Compliance Officer before joining Fundvine Hathaway Asset Management Limited, he is presently the Head of Compliance in Fundvine capital & Securities. He has attended many training and workshops both on compliance investment and risk management. He is currently an exco member of Association of Chief Compliance Officer of Capital Market Operators in Nigeria (CCCOCIN).